A FULL SERVICE PRODUCTION COMPANY
The A.A Production is a Production House based in Marrakech, Morocco
The main scope of our work is mostly centered on advertising, in all its genres.
We also produce music videos, drone shots, documentaries, branded content, graphics | animation videos, and photo-shoots.
We carry out all post-production work (voiceover, editing, grading, etc.).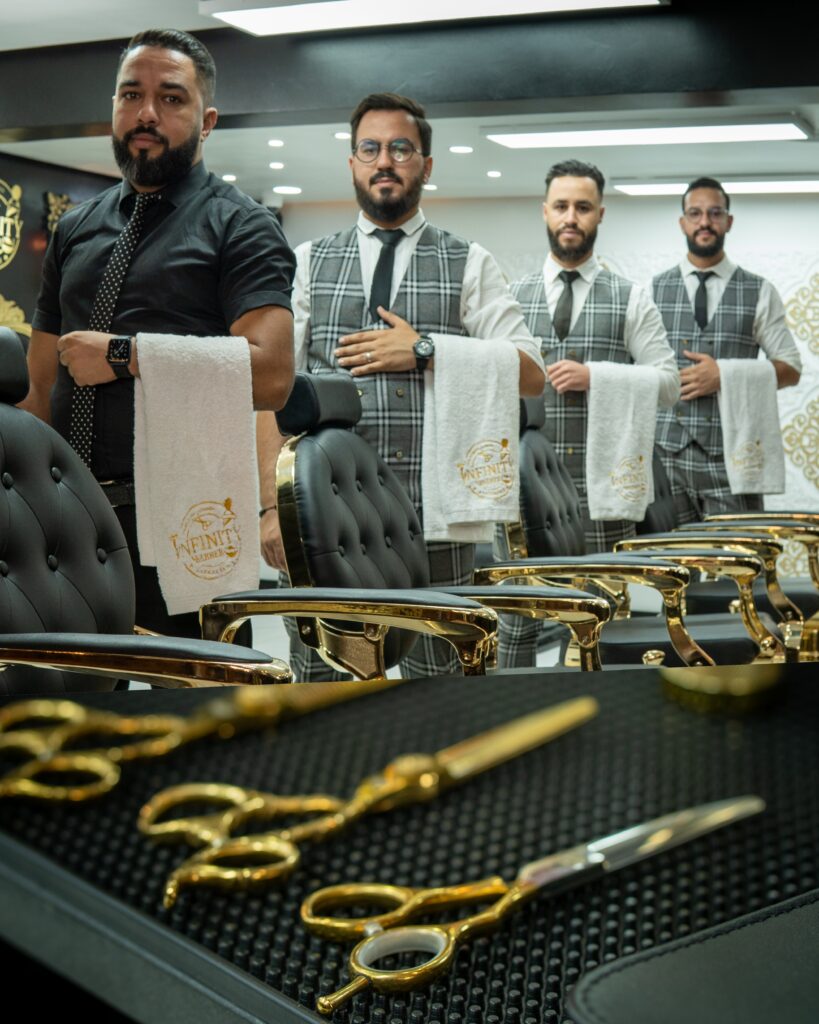 Customer Experience
Product + Visual service
Go-To-Market Planning
Identity + Positioning
merci beaucoup Mr Assil , le tournage était magnifique ,et ton équipe était vraiment professionnel 👍🏻👍🏻
The AA Production is a great videos & photo studio ! As a digital agency in Morocco we really appreciated their creative approach, professional skills and good quality content at the end. It was a pleasure to work with them.
j'ai eu l'immense plaisir de collaborer avec toi Assil et je suis impressionné par le niveau de professionnalisme et de la qualité de ta prestation qui dépasse nos attentes. Super travail !! Mille merci encore.
Assil est un artiste dans l'âme, j'apprécie sa réactivité et sa disponbilité, sa faculté d'adaption aux nouveaux projets est très impressionnante. Encore merci pour tes travaux remarquables
Visual Language + Art Direction
Social Media Design
Campaign Development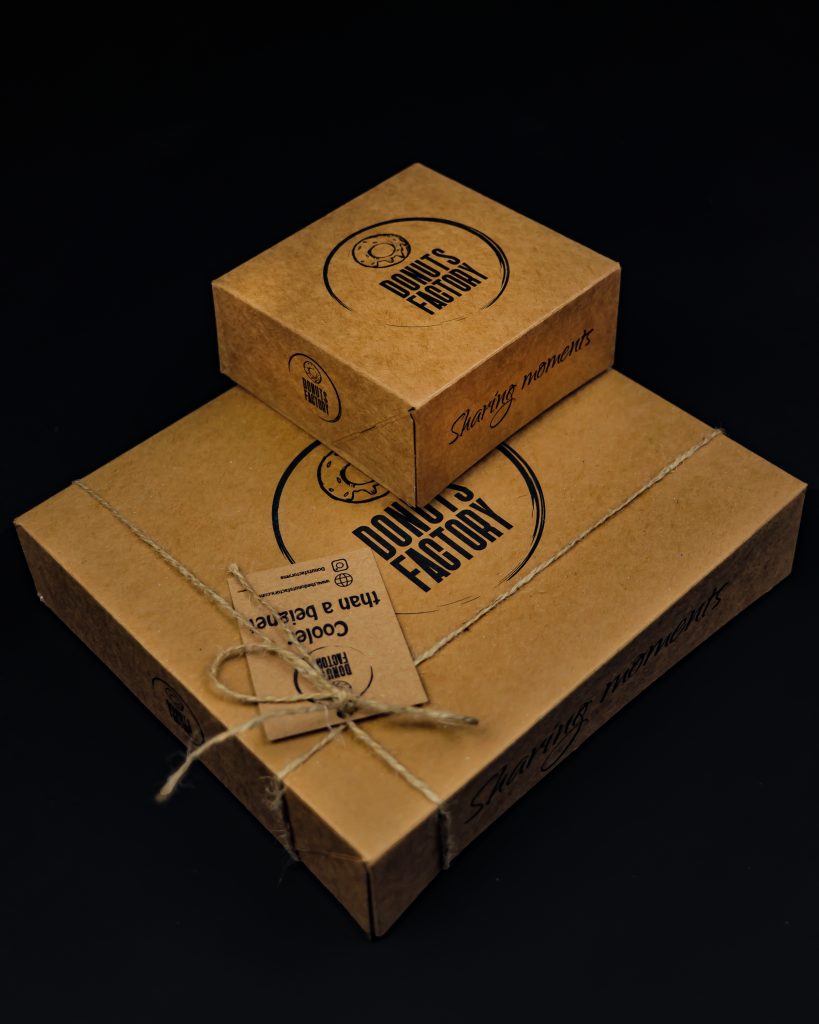 01. Induviduals
Video Portraits
02. Pros
Editorial Sessions
Our Work Igniting tangible conversations through strategic design and video content.
Content Strategy
Photography
Video Production
3D / Motion Graphics
elevate your brand with us
We work with inspiring businesses and individuals. If that's you, get in touch.